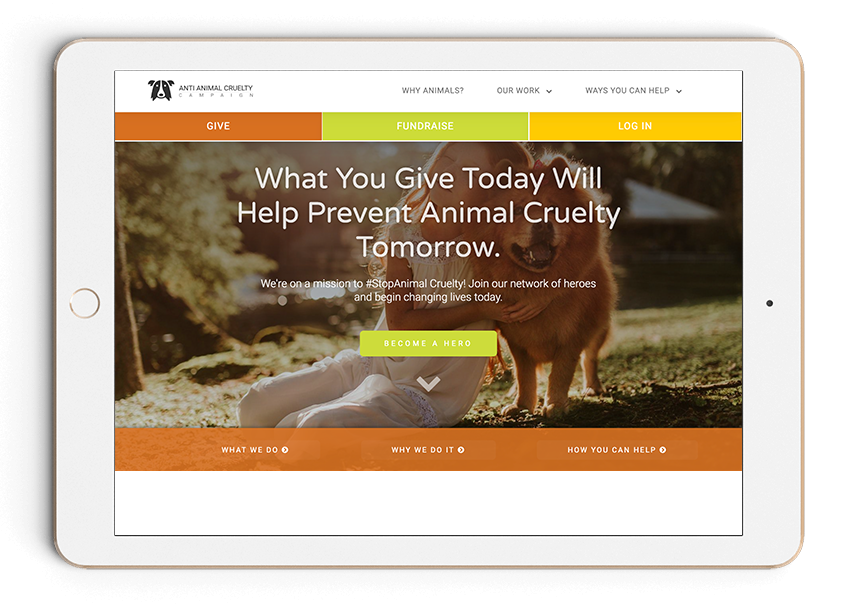 1 in 5 animals lack access to nutritious foods. We're on a mission to change that.
Animal Cruelty and Neglect is preventable Help us stop needless suffering!
We've helped provide more than 2,002,250 meals to over 240,270 animals in need. Join In Today! Each dollar you give will multiply 5x to provide much-needed Safe Haven to animals.
What you get out of giving to this cause...
Anti Animal Cruelty Campaign helps rescue more than 2,402,700 pounds of Fresh Produce from being thrown away in Landfills every year.
Interested In Getting Involved?
Anti Animal Cruelty Campaign is on a mission to STOP animal cruelty.  Join us saving innocent animals from being neglected. 98% of every dollar you give will go towards helping neglected animals.
and see how Anti Animal Cruelty Campaign is making a difference.